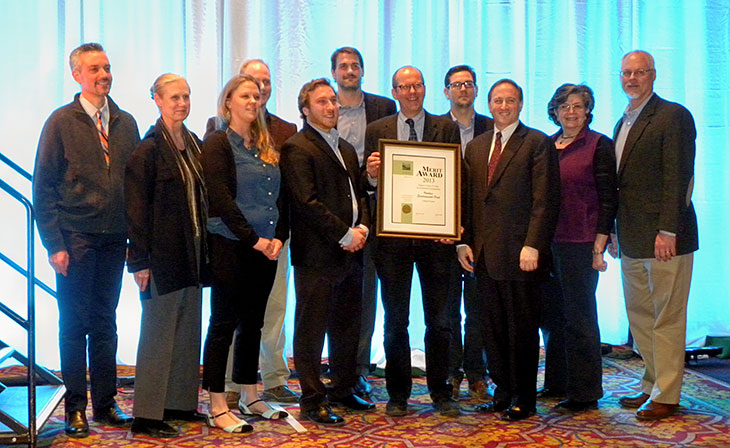 CUES team receiving NJSLA Award for the VEP design (2013).
'Future Site of the Voorhees Environmental Park' sign.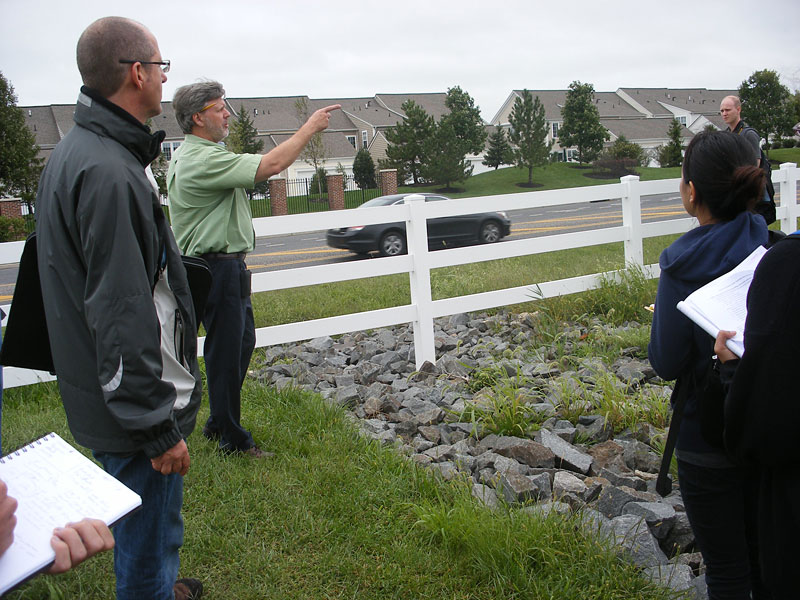 Voorhees Township engineer Joe Hale explaining the site's stormwater runoof drainage system to Rutgers Landscape Architecture graduate students.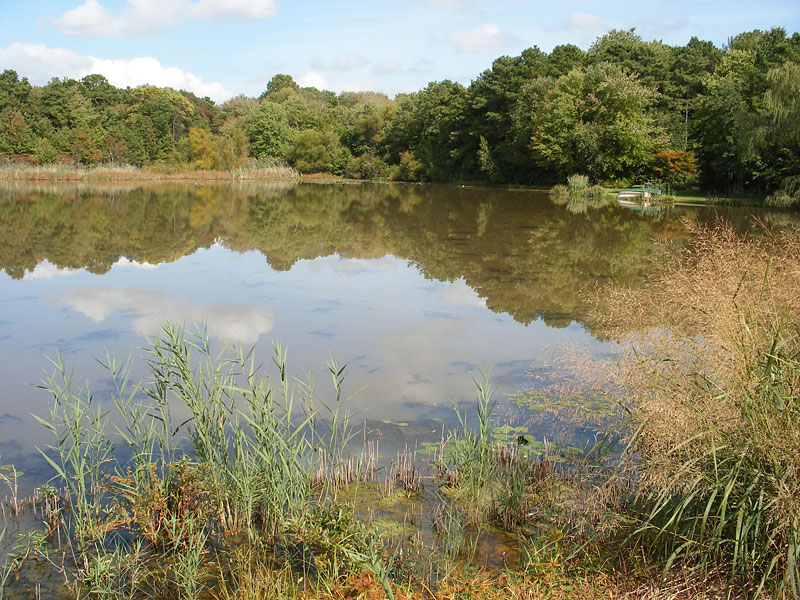 On-site pond prior to park design completion.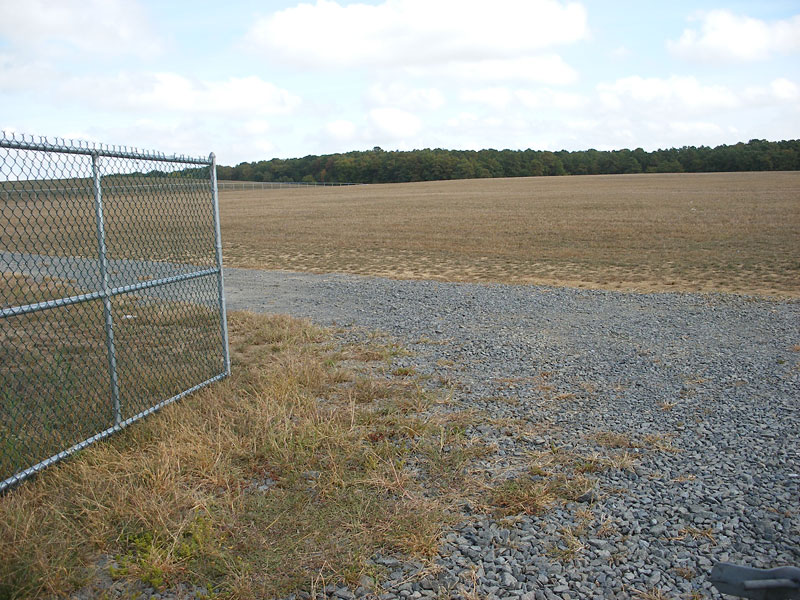 Centennial Blvd. entrance and fenced site condition prior to design completion.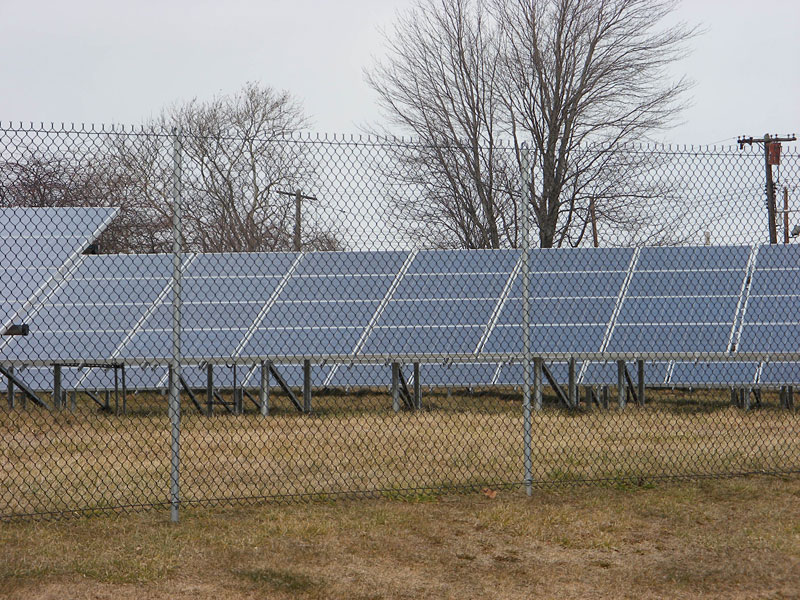 Example of a solar panel installation (Rutgers University Livingston Campus).